Services
Home or Business
Troubleshooting & Repair
Spyware & Virus Removal
Computer Tune Up & Optimization
System Documentation
Task Automation
MS Access Programming
Custom Reporting
System Analysis & Design
Web Design
Office Workstations & Servers

Serving The 360 Corridor


Get Local Support
Use someone local to support your business and home computer needs.
History
I have been working on computers since Radio Shack introduced the TRS-80 back in the 1970's. I was just a kid then.

Consulting & Analysis
Use my thirty-plus years of experience to help your business run more efficiently.
Let me analyze your business work flow and identify areas where efficiency can be improved. I can offer solutions to improve performance and reduce errors. Solutions can include training, process automation, system documentation, custom programming.

Other Resources
-Wiring for networks and phone systems
-Home Theater Systems
-Business Phone Systems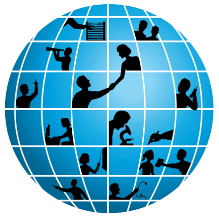 ---
Contact Information
Armistead Saffer
Aylett,VA
Cell: 804.874.3294
email: Armistead@AylettVA.com

Non-Standard Applications
My specialty is working with non-standard applications. I easily adapt to new software & hardware.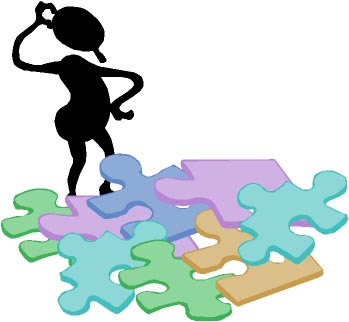 Auto Body and Mechanical Shops
-Estimating Software
-Alignment Machines
-Paint Mixing Interface
-Insurance Claims Filing Interface
Timber
Interfacing QuickBooks with a proprietary software (Forrest Products Accounting) to provide detailed custom reports involving payroll and productivity.
Digital Signs
Working with a local sign company interfacing and documenting systems and training employees
Real Estate
Worked with Richmond MLS on a system upgrade from their original BBS service.
Law Offices
-CollectMax Collection Software
-SoftPro & Real Estate Closing Packages
Fishing Tournament Software
Clients include the I.W.F.A (International Women's Fishing Association and the I.G.F.A. (International Game Fish Association)